---
fishing reports sponsor: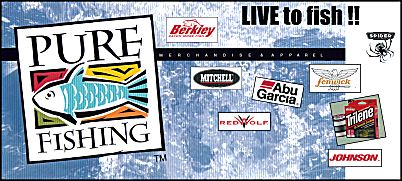 FISHING WITH THE GUIDES
by George Langley
March 31, 2014 FISHING REPORT:
Recent warm weather has changed conditions on the lakes over the past week. Some of the slushy spots that froze up during our cold spell in March have now softened up again, making travel on the ice more difficult in spots. We had reports of anglers driving snowmobiles and trucks on many northwoods lakes over the weekend, but getting stuck in the slush is once again a concern out there. With no major cool-down or warm-up in the forecast, these slushy conditions are likely to stay the same for the time being.
Bluegill action has been decent on some area lakes. The best catches have come from weedy lakes and larger, deeper lakes. Waxies have still been the best bait for these fish.
Perch action is improving as these fish are nearing their annual spawning period. They will continue to feed more consistently as we get warmer weather. Look for these fish to start moving out of the depths closer to their spawning areas. Perch anglers have had best success using wigglers, but waxies and minnows are also working well on some lakes.
Still the same story with crappies over the past week. These fish are hanging around in the deep holes anywhere from the bottom to right under the ice. Electronics are almost a necessity for any serious crappie angler at this time of year. Each lake seems to have its own pattern for feeding times, so finding these deep water crappies is only half the battle. Those anglers who put some time and effort into it are getting some nice fish. The best method has been using crappie minnows and tip-downs, although some anglers are having good luck jigging with waxies and spikes.
The only good thing most of us can say about March this year is that it's now gone. Time to look forward to some great late ice panfishing!
Good luck and good fishin'!
---